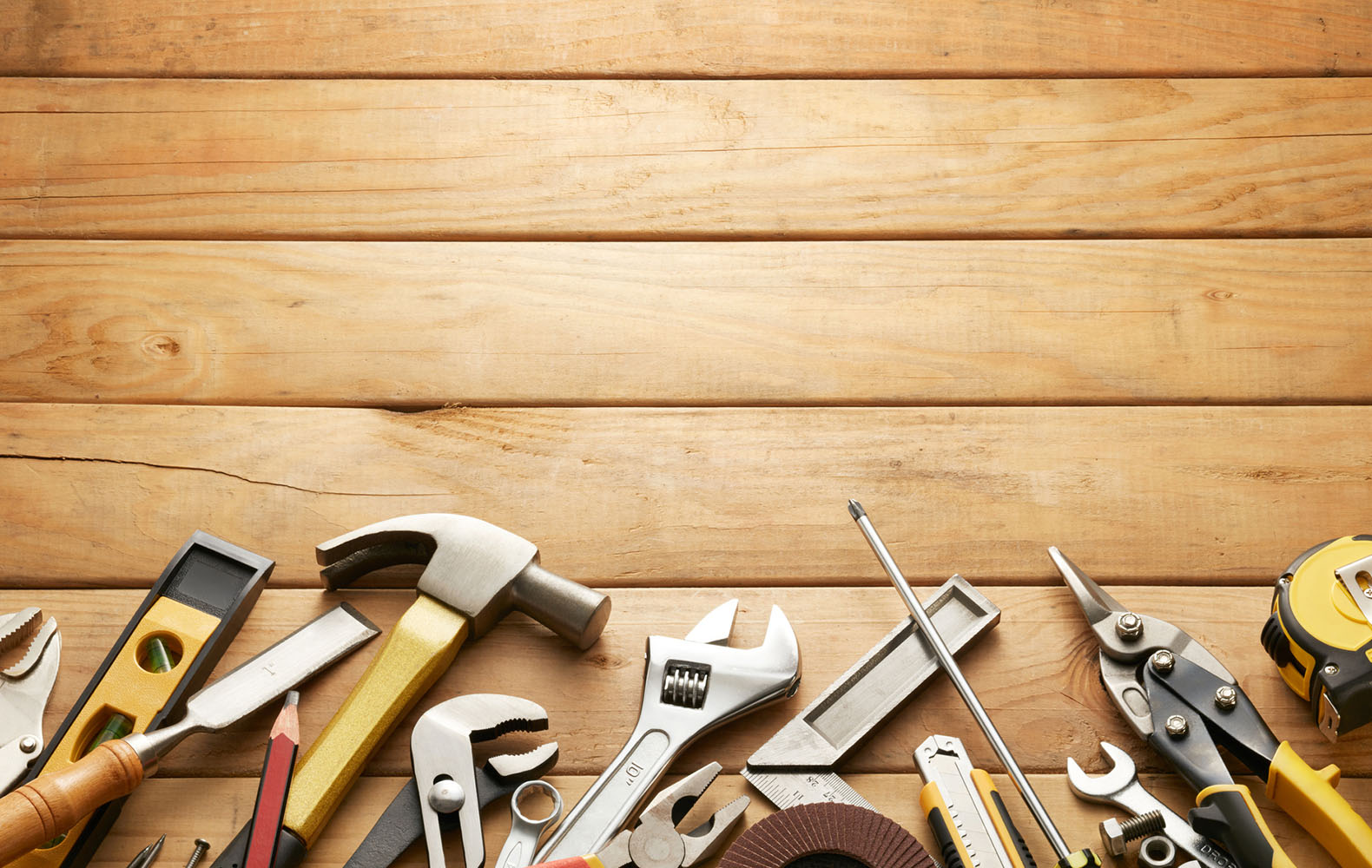 Carpentry Work
Is your deck falling apart? Broken shelving got you down? Our handyman technicians are experienced with a wide variety of carpentry work. From quickly fixing a broken table leg to building a new gazebo we can get it done! We will get a handyman out there to assess the situation, give you a price quote for the work that needs to be done, and then get your project completed before you know it!
Simple Projects:
We can get one of our skilled professionals out to you to get all of your "honey-do" projects done. We will come out and make you new shelves, fix the deck, or take care of whatever other small carpentry projects you have. Our technicians will get your projects done with skill and precision so you can focus on the other things that matter to you most!
Full Remodels:
We have skilled technicians that have done just about anything you can think of for a remodel! From framing to finishing we will see your remodel through to the end and leave you with a smile! We can do home additions like adding another room or even a brand new garage.
Everything In-between:
We love a challenge so everything that doesn't fall in with either a simple project or a full remodel can still be tackled by one of our skilled professionals. Our goal is to make sure you are happy with the work and to complete your project quickly while still maintaining a high level of craftsmanship and quailty.